GTouch – A lot more than just catering
A Passion for Gastronomy - Exquisite aesthetics and services – Quality in every detail
Welcome to GTouch: A place of flavors, imagination, experiences and a passion for catering!

The GTouch team was created to design and organize the needs for truly special events that will be forever engraved in our client's memories.

Our vast experience in the catering and hospitality business along with the selection of top associates and employees, guarantees supreme quality events; whether it's a romantic wedding next to the sea, or a corporate, private dinner in an antique cellar!

Each event is treated as unique, just as each person is unique. The only thing they share is our professional moral code and the quality of our services, which are non-negotiable.

If you would like to get to know our work a little better, a first step would be to browse through this site. But since nothing can replace human contact, we urge you to communicate with us in a complementary meeting and let us walk you through the services that best suit your needs. It will give you the chance to talk about your special day and how you imagine it, a day that can also become a very special memory for us too!

We look forward to meeting you,
Evangelos Giannouklidis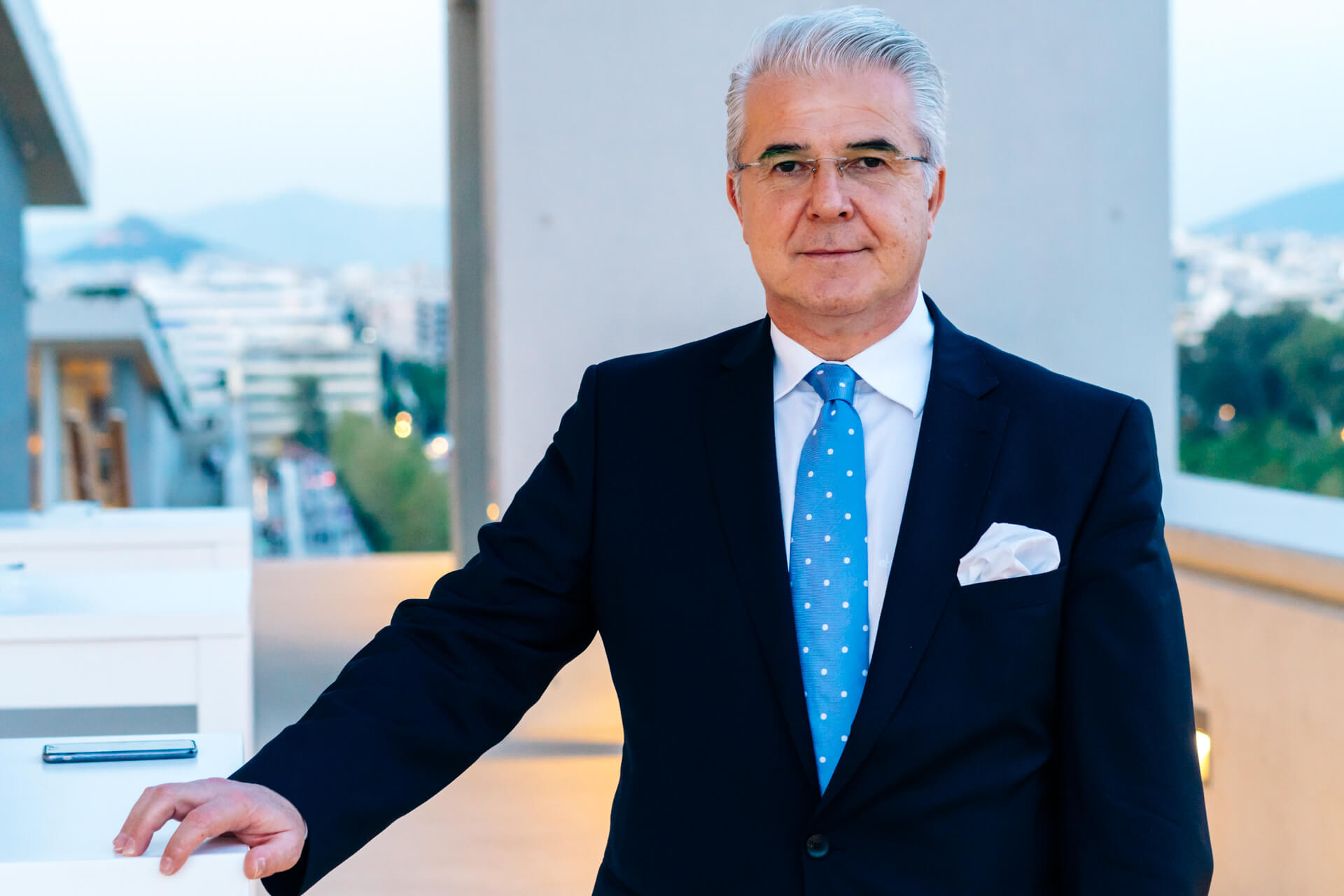 GTouch – A lot more than just catering
Welcome to GTouch.
A place of flavours, imagination, experiences and passion for catering!

Right from the beginning, the GTouch team was created to support the designing and organizing needs for truly special events that stay engraved in the memory of the people who bestow us their trust.

Our vast experience in the catering and hospitality business as long as the selection of top associates and employees, guarantee supreme-quality events, whether it is a romantic wedding next to the sea, or a corporate, private dinner in an antique cellar!

Not two events we deliver are the same, just as two people are never the same. The only thing that stays the same is our professional moral code and the quality of our services, which are non-negotiable.

If you would like to get to know our work a little better, a first step would be to browse through this site. But since nothing can replace human contact, we urge you to communicate with us and let us walk you through the services that best suit your needs in a complementary meeting. It will give you the chance to talk all about your special day and how you imagine it, a day that can also become a very special memory for us too!

Looking forward to meeting you,
Evangelos Yiannouklides

Passion for Gastronomy - Exquisite aesthetics and services – Quality in every detail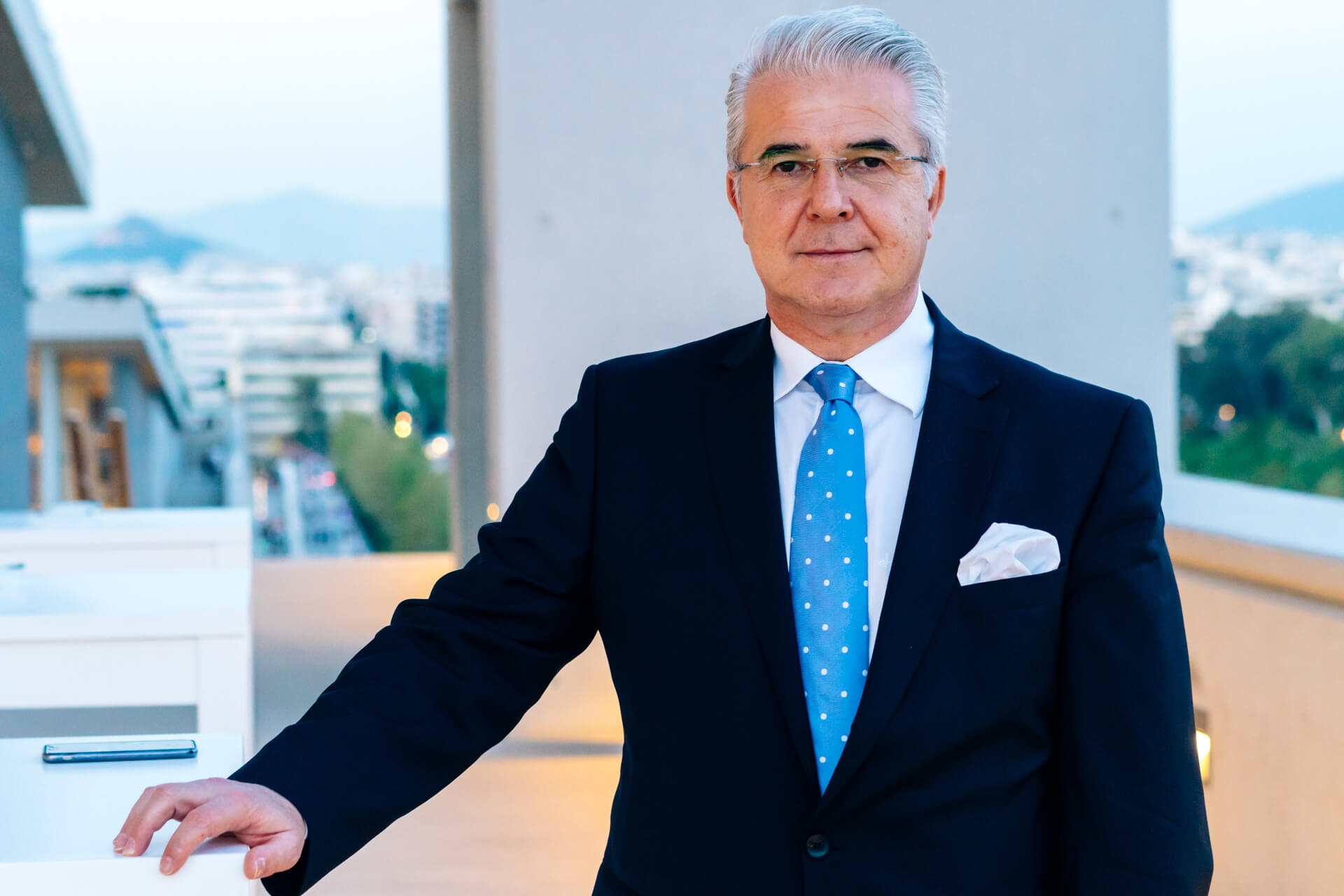 Our Philosophy
Our love for food comes from our love for life, great flavors, and the sharing of a memorable experience. Our cuisine, whether it is traditional Greek, rustic Italian, Texan BBQ or Fusion Asian, is a lot more than its ingredients; it's a way of communicating. The art of GTouch is truly listening to our client to come up with a unique combination of place, time, and flavors to create an outstanding, personal result which will truly speak to all your guests' hearts. It all begins with your desires and dreams. The Evangelos Giannouklidis team will make them all come true!
Φ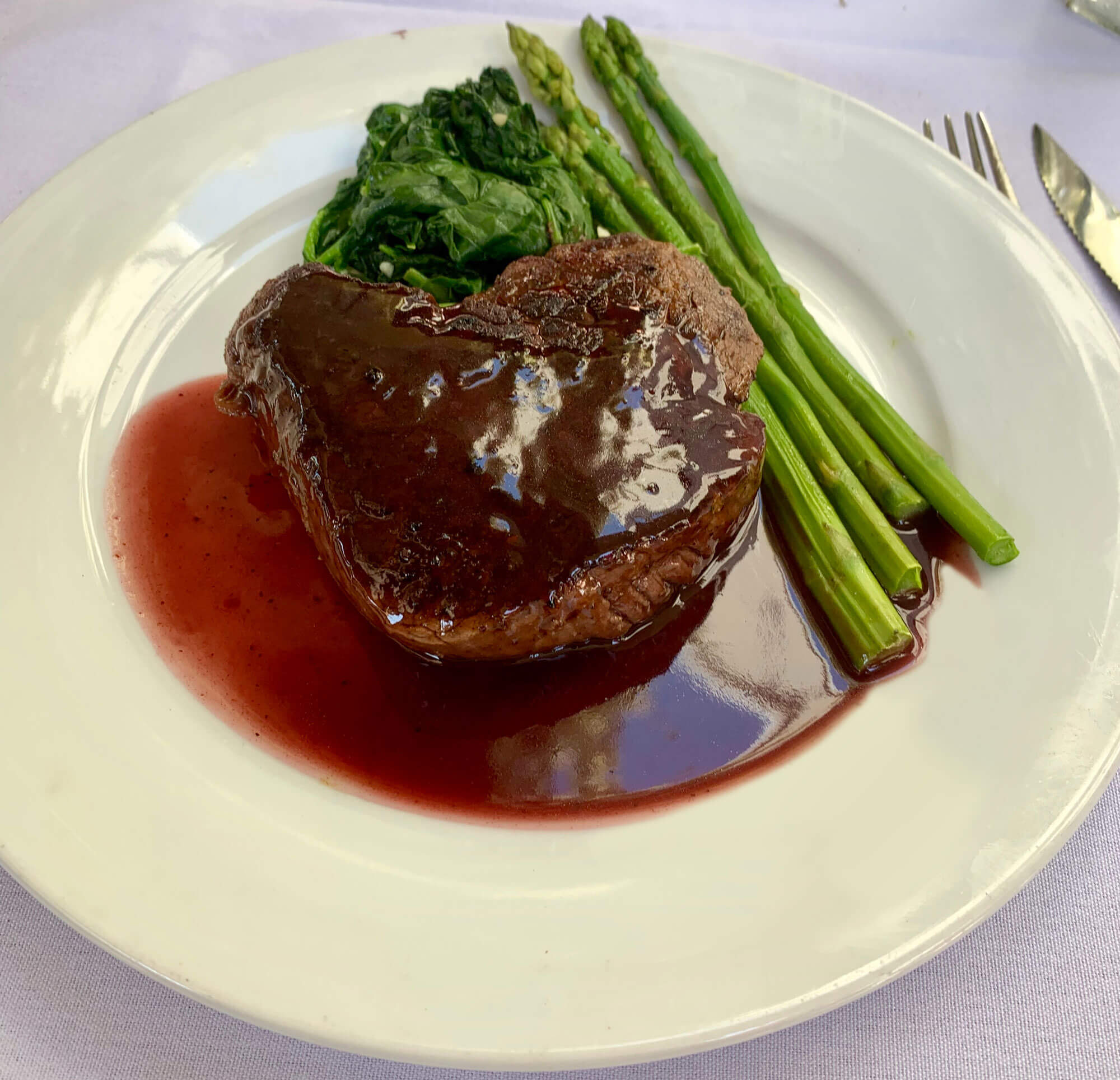 Our People
Our company wouldn't be the same without its amazing people. We firmly believe that the nature of our work is people-centric and that's why, under the leadership of Evangelos Giannouklidis, we make sure our personnel are ethical, courteous, have team spirit, good taste, and excellent job skills. Extensive knowledge in the field of gastronomy, constant training, a persistent search for the most imaginative menus and the best ingredients, as well as our sense of responsibility and immaculate service, are values that every member or our team believes in and puts into practice every day. Each event is treated by all as an opportunity for personal growth, inspiration and creativity. We win the trust and appreciation of our guests by providing them the best service imaginable. This not only gives us great joy, but also motivates us to become even better.
Α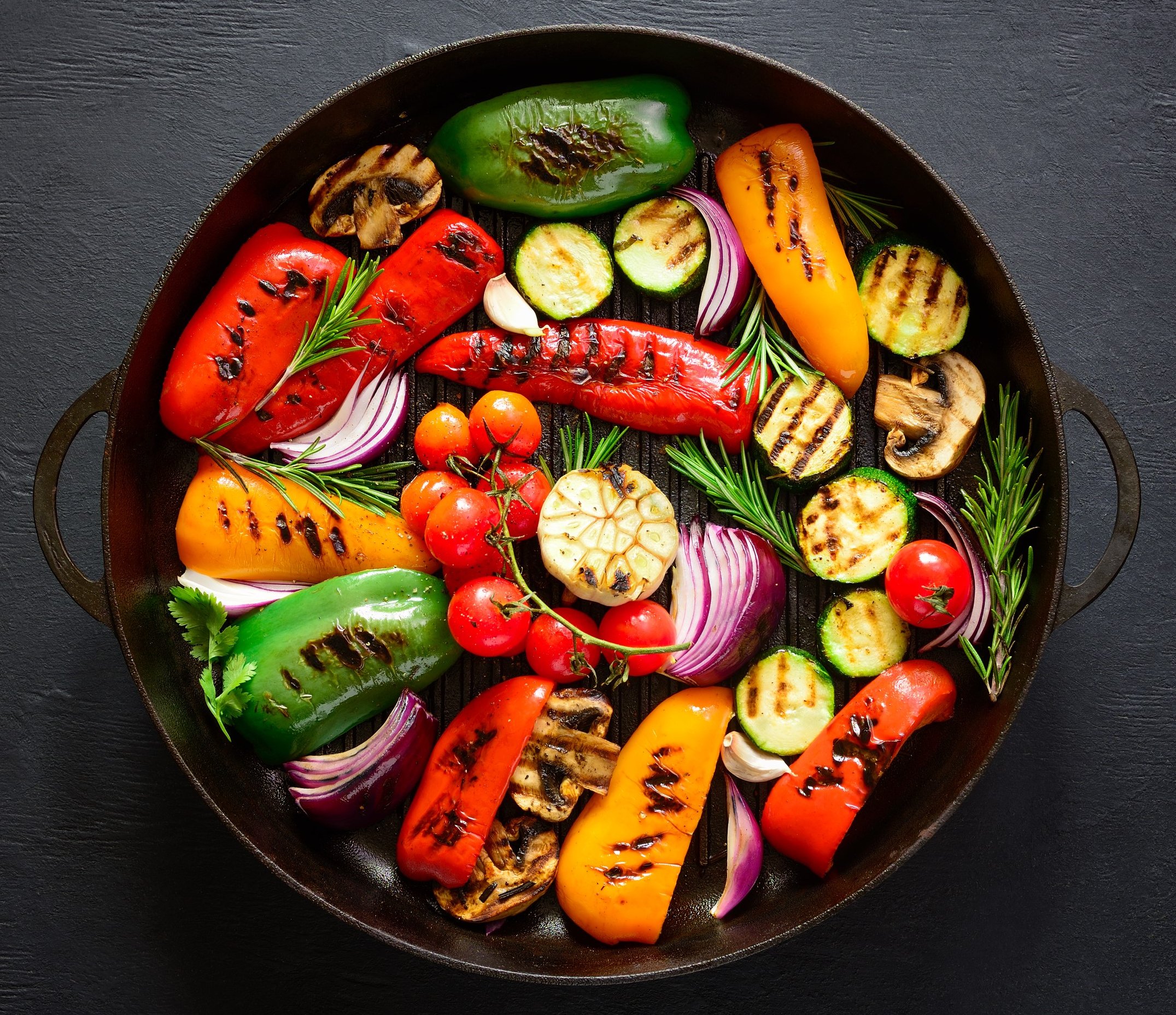 The Company

The GTouch story began in 2004 with founder Evangelos Giannouklidis, who envisioned a company that would far exceed what is usually meant by a catering business. Our company offers not only exquisite foods, custom-made for each client, but also unique experiences that can give joy and stir emotions. Based in Paiania, GTouch has a team of people who love what they do and give their absolute best, making it renowned for organizing supreme quality events. Our scrumptious food is made exclusively for each occasion and is the main focus of our attention, but it's also how and where we serve it that makes it even more special and transforms each event into a unique experience. GTouch is incomparable in creating extraordinary experiences, combining impeccable design, incomparable food, and exceptional ambience.

GTouch has been the caterer of choice for numerous events, ranging from personal to posh and has had the honour to be selected as the exclusive associate to organize all the events, luncheons and receptions for the Greek Presidency in the Zappeion Megaron building in 2014.
Ε